NewK aka John Newcott:: a life in music
NewK w/Gatefold: We've All Had Our Moments, a 6-song follow-up to 2018's The Purity of Habit & Home is in post-production and scheduled for a June 30, 2023, release, digitally on Bandcamp: https://newk1.bandcamp.com plus a limited run of physical CDs.
You can check my artist page on Facebook  for updates:
https://www.facebook.com/newkisms53
And please join my Bandcamp community
https://newk1.bandcamp.com/follow_me
https://music.apple.com/us/artist/newk/1499852353
---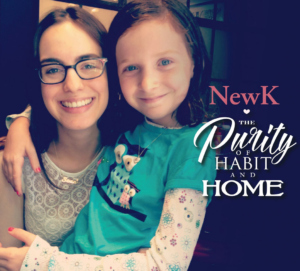 https://newk1.bandcamp.com/album/the-purity-of-habit-and-home
What people are saying about NewK: The Purity of Habit and Home!
"So impressed by your writing and beautiful singing and playing. I love your singing so much, your emotion and connection to the lyrics and stories. Love the dedications too." – Luciana Souza

"This is really beautiful music. Great chord changes and melodies. 'Like the lyrics too. I've known NewK for over 10 years now and had no idea he was this kind of a musician. I'm very impressed."   
Jon Cowherd
"An artist who I have loved for a very long time has released a touching and wonderful new EP. NewK explores life and love through an astonishing array of melody, harmony and key changes that continually challenge, surprise and delight. John lives with sincerity which communicates in every moment of this music. Please take a quiet moment and listen to songs straight from a beautiful heart." 
Anita C. Smith: Denver, CO
"I listened to your EP and really enjoyed it, and man, "Faith" is a mother***kr! I like all the songs and love the way you harmonize with your own voice . . . that piano solo at the end, going crazy on "Aperture" . . . great songwriting man." 
Michael Wolff
---
This 6 song CD is now available on Amazon Prime, Bandcamp, iTunes and you can preview all 6 tracks in their entirety on YouTube.
Please check out the music and let us know what you think.
Post your comments on NewK's page on  Facebook .
Brotherly Love,
-NewK-
---