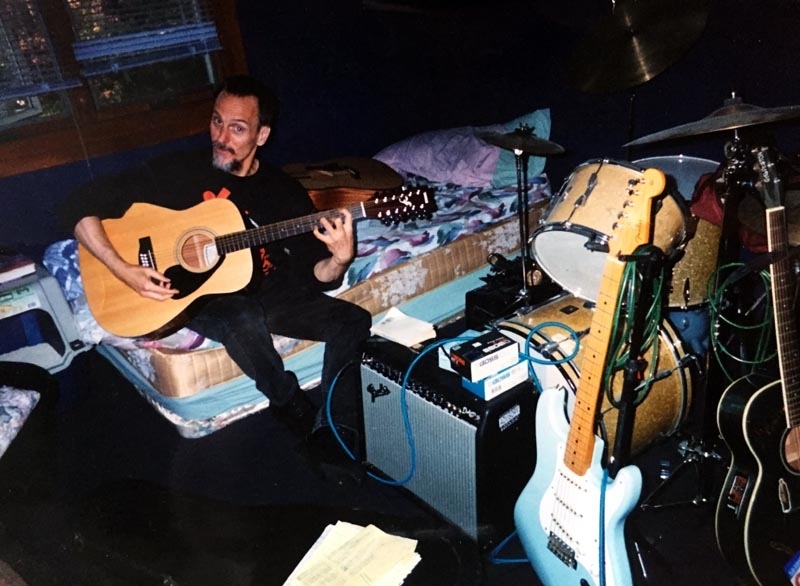 My life as a creative artist began at the age of 9 when I first received a snare drum and a single cymbal and started singing with kids in the neighborhood. At 12 I began my journey as a composer, writing songs while still attempting to teach myself how to play the guitar. I took a similar path with the piano at 14, developing my own harmonic language by trial and error and using the instrument as a medium for further development as a writer.
My "formal" training was in the form of vocal work throughout high school: Chorus, Madrigal, Barber Shop Quartet & musical theater! As a college student I earned a few bucks by playing the "coffee house circuit" as a singer / songwriter opening for both local and national Artists including: Vince Bell, Guy Clark, Lightning Hopkins and Willis Alan Ramsey!

I went on to play in various groups within both the jazz and rock genres throughout the 70's & 80's while also bringing my musical experiences to theater in the form of: sound design; performing as both an actor & musician; directing/producing and composing original music. I continue to write music both in song form (words & music) and instrumental works and am currently developing several recording projects as both a singer & songwriter.