NewK: A Cavalcade of Mystery
****RELEASING DIGITALLY SUMMER 2019****
A "song cycle" of 13 pieces, featuring me alone on piano and voices, with the exception of 5 tunes where James Harris Gruft of "Gruft & NewK" contributes an additional vocal.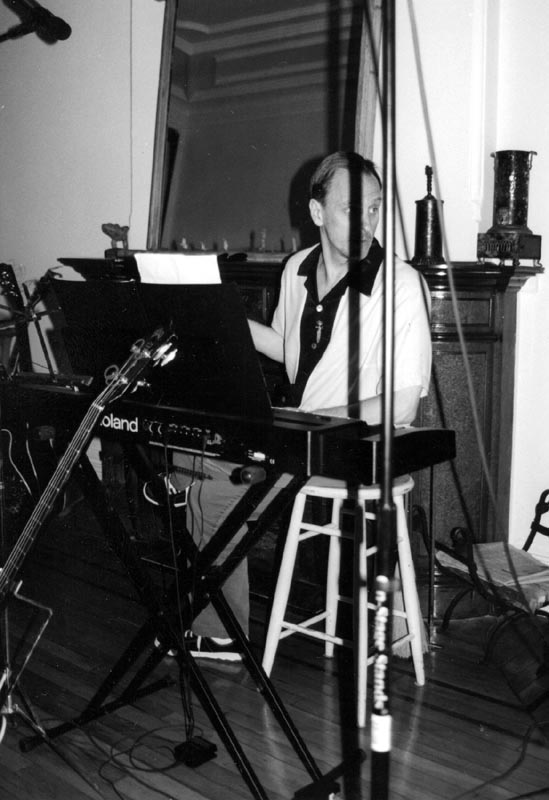 Sample track… "Our Movie" (music & lyrics by NewK c 2019 Sean Francis)

Mixed and mastered by Brian Koonin at Rockland Recording
Orangeburg, NY, 1986. Remastering by Joe Q: Nyack, NY, 2007
NewK: vocals, piano
Note: some names were changed, well, because someone asked me to. There is no Patricia. The original names sounded so much better musically. Making the change was unfortunately, a big mistake. Oh well.